unified communications integrate various asynchronous and real-time communication tools for the successful growth of the business in collaboration and productivity. It is not a single technology; it is an interconnection of communication devices from various enterprises.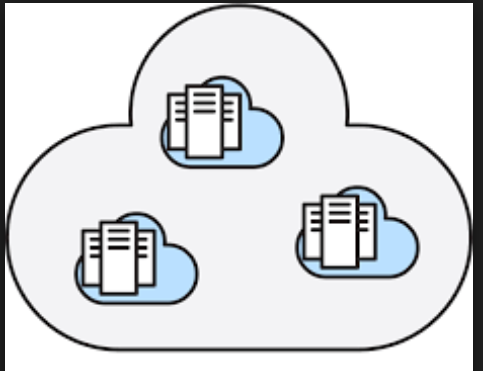 By asynchronous communication we mean, e-mails, SMS, fax and voicemail while synchronous communication is nothing but real time services like data sharing, screen sharing, video conferencing etc.
Hybrid unified communications and collaborations allow enterprises to gain UCC through various deployment models and also providing a seamless integration required to deliver a good UCC experience to the customers. For example, it could be achieved by blending traditional computing, public, private cloud and hybrid cloud.
Features of Cloud based unified communication services:
Cloud based unified communication services are hosted by third party. The features are purely customizable according to the customer needs, business and employees of the third parties.
An annual growth of 12% is seen in the UC market as per the research by Marketsand Markets which shows the growth from $13 billion in 2014 to $23 billion in 2019.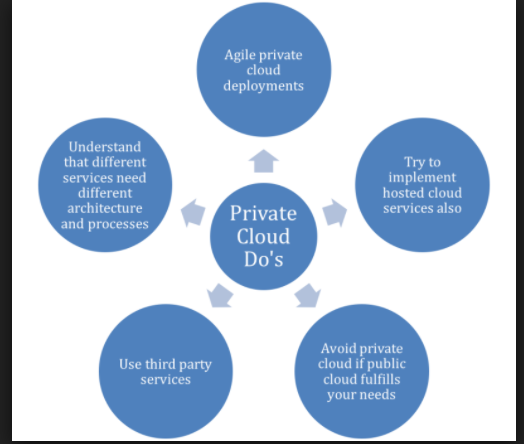 Cost and flexibility are the key players in the role of UC. It finally looks up to the cloud providers for the solution to the cost effectiveness. Anything which is not of core competency does not get the limelight of the company; they tend to spend less time on these factors. Hence, they are becoming more strategic.
Know the cloud based solution:
Cloud based solution is way different and successful than premised based solution.
A forklift approach is not required while going for cloud-based UC. Managed services providers work with various companies to assess their infrastructure and know about best business processes. Enterprise customers can make use of phased-in approach to see how UC works under hybrid environment.
A cloud-based UC should be an easy option to opt for. It provides quantifiable benefits to the business and its employees.