Many people would be looking for different sources to help them understand complete knowledge about Facebook hacking. You will be obtaining lot of information easily from the Internet when you can spend a lot of time to research about facebook cracker tools available on the market. You have to understand that the choices that would be available with the selection of crackers on the Internet will be immense. Choosing one of the best crackers will be done perfectly if you have adequate information about it. There are many websites to help you with the information about how to choose a best cracker that would give you complete access with facebook accounts.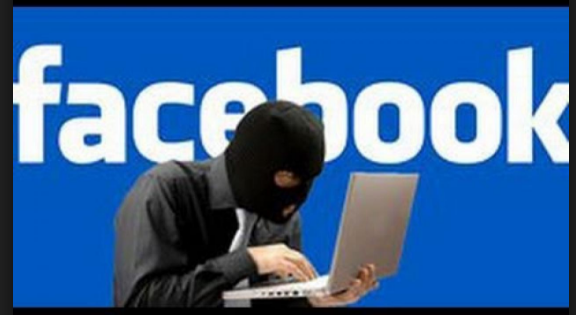 Learning about hack Facebook choices
When you want to learn all the necessary information related to hack Facebook, you should be able to dedicate yourself completely to it. There is provision of mini tools that has to be understood carefully if you want to get complete benefits from cracking or hacking. Choices with selection of best cracking would be done only when you know how to use it carefully and effectively. Facebook has many security features that has to be overcome with the help of a cracker or a hacker tool that you are going to use.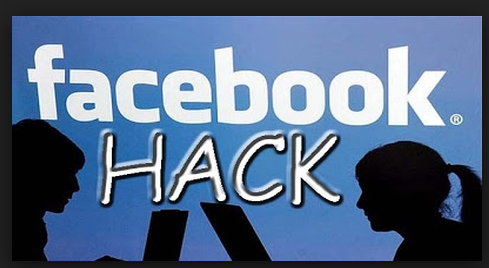 No more about FB hacker options
If you want to find out the best type of hacker options, then you have to do a lot of research on different forums and websites. Hacking into FB account will be very difficult unless you have adequate tools and lot of knowledge about it. With the help of
fb hacker
you will be able to gain access to any desired Facebook account you want. Then you can consider checking out the necessary information accordingly. You should choose the services that can profit you effectively with hacking into facebook account.