The content locker is the smart mobile phone feature that is preventing your mobile details by getting into the hand of any person. You do not know that in your absence who all can view your content and steal the private information. It depends upon you that when you want to add it or remove from the device. Today this content lock feature has become widely important for you to keep the mobile data safe from an unauthorized user if the mobile is lost or stolen. The content locking feature is one of the most useful tools for the person to keep the personal information safer and away from reach of others. It is depending on you that how long you are allowing the system to be there in your device.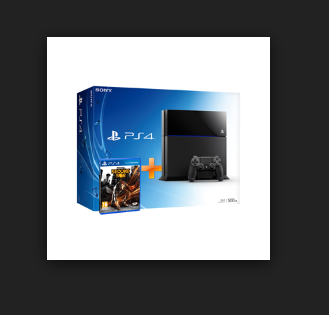 Removing through the online-
You have to navigate to page of EE my account. Clink on the mobile and sign in to EE account using the mobile number. You must have to log in it as the primary account holder in order to remove the content locker. Click on the option device and usage. If you are having T-mobile or orange mobile service, this particular option can be read as manage your phone. Scroll down to option content locker and set it as off.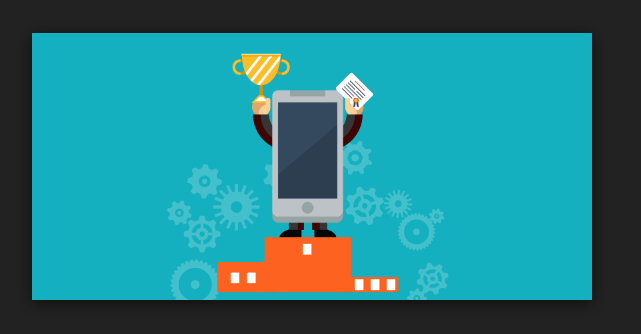 Removing through telephone-
Just dial 1818 via EE mobile device for which you are looking remove content locking feature. This will make you to get in touch with the department that is handling content lock inquiries. Inform that you want to make the content locker disable. Provide all information to the representative for disabling content locking feature. You will be asked the details like name, date of birth so that representative can run the verification of credit card age. Wait for conformation code when the request is preceded. Make it confirmed to those by entering the code.