Today was one of these days. The first thing in the afternoon I had the unpleasant experience of offering support to a customer who had lost all their contacts and email from Microsoft Outlook. The unpleasantness mentioned above was not due to attempting to help this poor man out; it was due to the final result. Let us get phantom bb.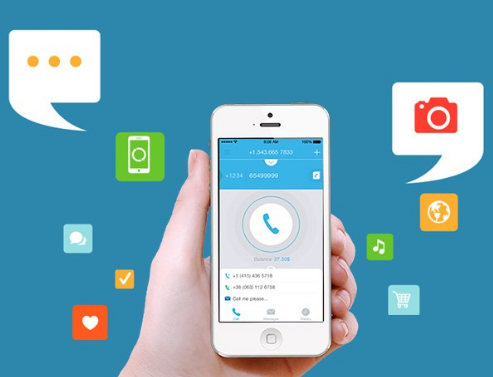 I am not positive whether you've ever needed to speak with a person that has lost something as crucial as most their business emails and contacts but it is often very emotional. Gentleman X was not any different and detracts from becoming extremely irate and yelling to minutes where he sounded as though he had been holding back tears while on the phone.
I attempted to calm Gentleman X and asked him to get his account details. In looking this up during our backup server admin I managed to see his copies were up to date with his past one finishing successfully at 11pm the night. I felt a sense of relief as I started to walk through the procedure of restoring his documents.
Everything was moving like clockwork till we struck the point at which Gentleman X required to input his encryption key. "What encryption key?" He explained. Oh ohhh I believed. "The phantom bb encryption key that you picked when you shifted your encryption key configurations to Utilize a particular customer encryption key instead of Utilize a randomly generated encryption key setting which has been chosen when we set up your software for you" I said.
Click here for more information encrypted cell phone