Many people are looking for ways to hack facebook accounts. Various people have various purposes here. Irrespective of their purposes, there are many websites which are providing their services. With these services, people can easily get great results. People need to consider all important information about these agencies before selecting them.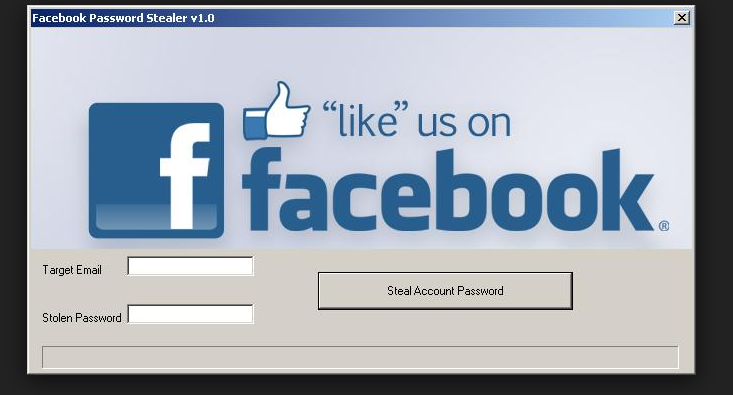 Steps
Most customers think that they have to follow many steps to hack a facebook account. But there are certain sources which are providing very simple steps to hack facebook accounts. People need to copy their target ID and then they have to paste in the site. After that all things are taken care by the agency. These agencies have professional team members who have high knowledge in hacking facebook accounts. With these steps, people can
pirater compte facebook
(Hack facebook account) without any tensions. In this way many people are saving their time and are getting desired results. These steps are enough to follow to hack any facebook account.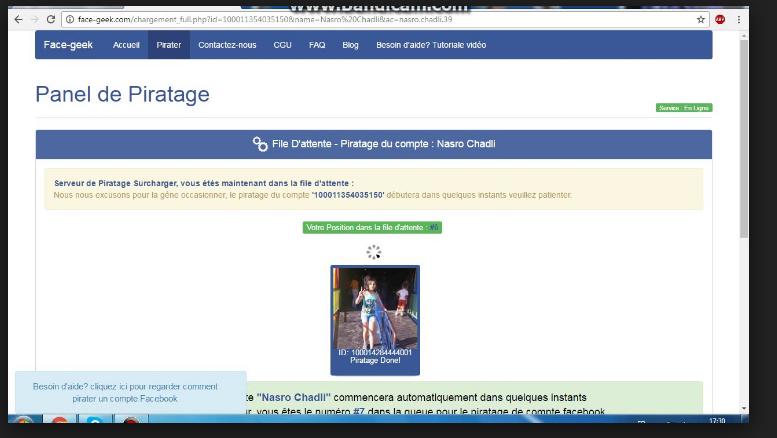 Suitable for all
Either you are a hacker or any normal person without any coding knowledge, you can easily hack facebook account. Any person can easily hack required facebook account. They have to select their target and then they can get desired results in hacking facebook accounts. Best sources provide their best information on how to hack these facebook accounts. Considering all details is required here. If people want to collect all information about these hacking facebook accounts, there are best sources. With these sources, they can get all details. It is important that people need to choose best sources and then only they get perfect services. Best thing is that these sources are providing suitable steps for all people. Following these simple steps will provide great results to all people. Depending on requirements, people can provide ID of required people in these websites. Then they can hack facebook accounts.