Facebook has come a long way to be an Internet phenomenon, which has become one of the largest and most-used on the Web, and it appropriately defines what networking and social media are all about. People are often seen to use it as an integral part of their lives, posting about their everyday-whereabouts and the happenings.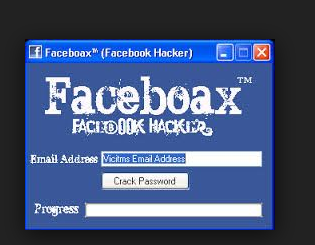 However, with its network, there are millions of users who are under the threat of unscrupulous individuals, tricking you into accessing your account as well as your personal information i.e. hack a Facebook account.
How to hack a Facebook account?
These are the basic steps to hack Facebook account:
1. You first need to find the target's email address, where you might need to reset passwords and get hold of three friends who can help you in getting information.
2. Then you will have to open the login page of Facebook.
3. After that, what you have to do is click on the Forgot Password option.
4. Then you have to search for the target's email address.
5. Right after that, you have to click on the "No longer have access to these?" and enter the email address that you have access to, or you use.
6. Try answering the security questions after that, but if you can't then click on the "Get help from friends" option.
7. Facebook will then send recovery passwords to those friends.
8. You can now reset the password of your own choice and get access to the account you want to hack.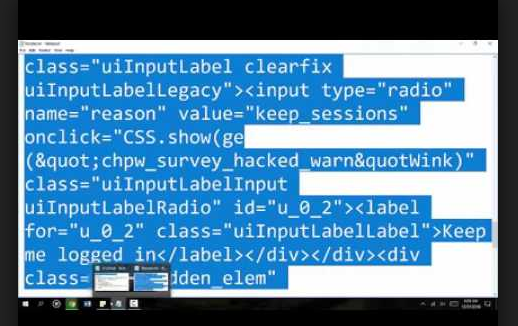 Ways to avoid someone hacking into your account
• You should always be aware of the suspicious links that may happen to appear in your newsfeed once in a while.
• Having a strong password with uppercase and numbers will help you secure your account from piracy Facebook.
• While accepting friend requests, you should be very careful.
• You should be careful that you are logging out of your account after use.
Click here to get more information
piratage facebook
(Facebook hacking)